Done Gone is an all-wood Clark Mills 36' Cruiser built in the 1970's. We are proud to have one of his boats. Each memorable cruise showcases the natural beauty of Dunedin while being a part of Mills legacy.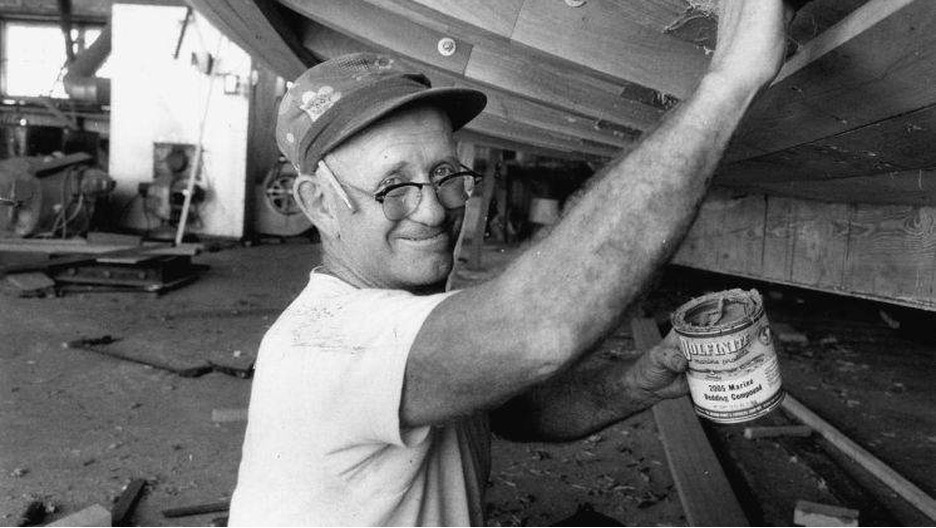 Clark Mills History
Clark Mills has become one of the most important individuals in Dunedin history. His passion for building boats began in his early 20's. The Dunedin Woodright and the Woodright Brewing Company pay tribute to the history of Mills legacy.
Mills' is known as the designer of economical boats such as Optimist Pram, Windmills, Com-Pac 16 and others. The Optimist Pram, one of his most famous boat designs, was created so families could enjoy building a boat in their garage together. This boat had a cost of just $50 for materials (in 1947). It was made from three pieces of plywood and one sail. Besides its simple design, it had a huge advantage for beginners, it was incredibly easy to maneuver in the water.
Years later, Mills' work has influenced thousands of children around the world to enjoy sailing on the water. Today there are over 400,000 Optimist prams active in over 120 countries!
Although Clark Mills passed away in 2001, his legacy will forever be with us, as he was inducted into the National Sailing Hall of Fame in 2017.
After several years of being out of the family, we re-acquired the Done Gone in late 2019 with the intent to give her some TLC and a makeover. After several months out of the water she is now ready for cruising once again. Book a day tour or sunset cruise and be transported to a simpler time or get a glimpse of the greatest finale on earth.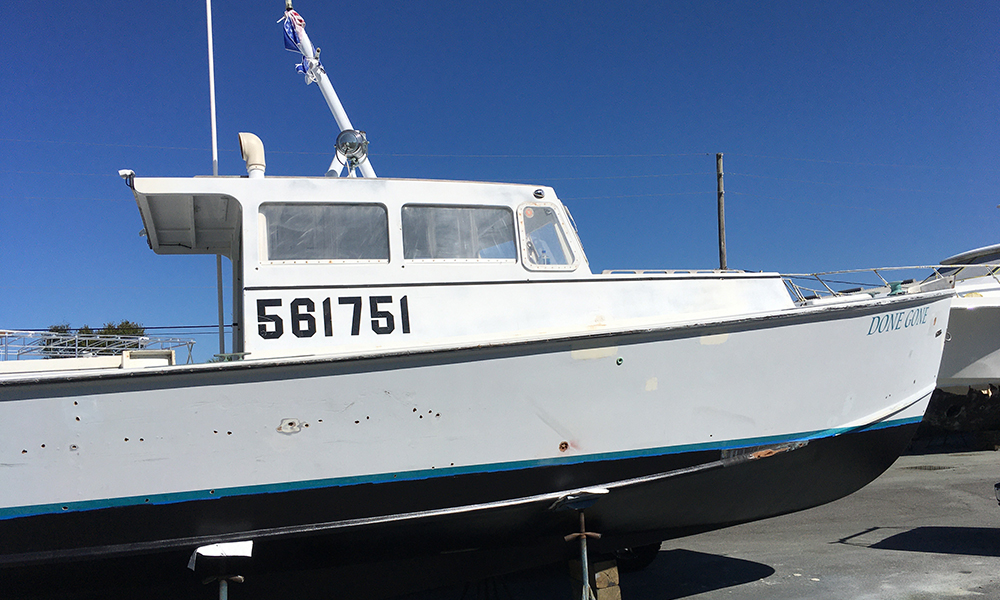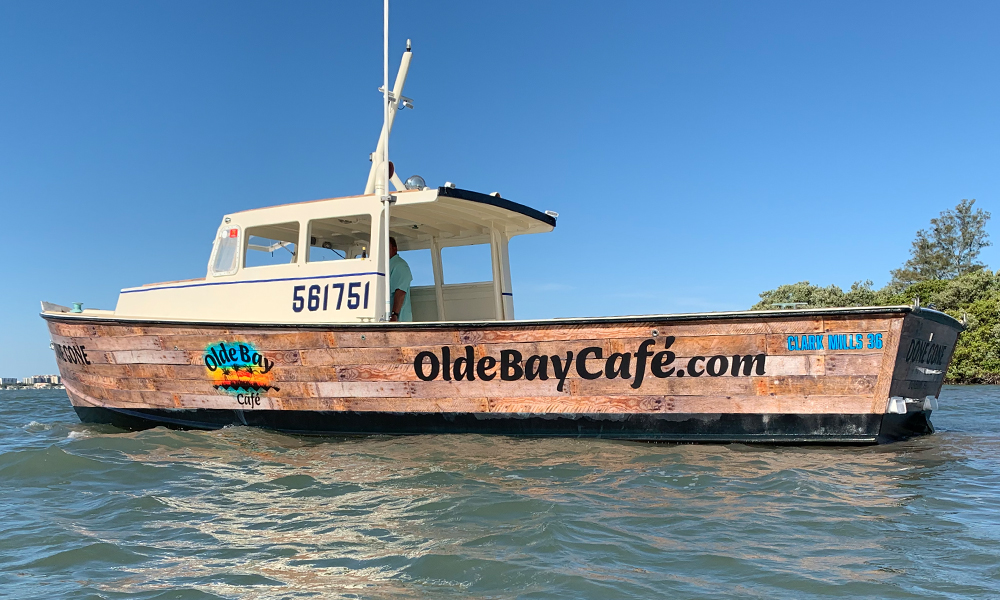 Learn more about Clark Mills
CLARK MILLS HALL OF FAME